We base our work on tailoring the music soundtrack of your event so here are some useful way to do that, find your preferred and let us know.
You can show a generic preference showing some titles or genres you like or do not.
if you prefer to check more deeply the playlist, we can send you an excel file database with all the dance tunes we got, you can sort it on artist, song, genre, and tip the box near any song you like, sending back we will have all your preferences.
Spotify is really good to help planning the playlist you were thinking on. We can work on your playlist if you already got them, sending the link.
If you want some suggestions check below some examples. 

Just click on the selection title and Spotify will start the playing, follow us on Spotify to be always updated.
Audiodress Spotify example selections.
Below you'll find a few selection examples of some different music genres, It's not the whole music archive we got it's just made to give an idea of how different can be the mood depending on the moment and your preferences. Check it out!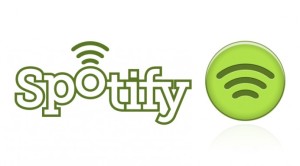 Your Italian Magic Dream an example of some italian tunes including classics, Dolce Vita mood, Soundtracks, 60's and 70's italian singers and at last some recent hits. Just to give a taste of well known worldwide italian music productions.
21 Hours of Background selection a full playlist that covers any kind of background mood, from standard smooth jazz, to motown classics, to 80,90 pop till the present radio pop charts, Just surf on it to find your preferred taste.
Some 70,80,90 sounds How leave out some classic tracks, it will be possible to check only the coolest and leave out all the cheesy for example…Please note this is only a small part of all our oldies tunes, it's just to show some most requested hits from the past decades.
Hip Hop RnB cool tracks to set the hottest vibes. With the right crowd we saw really hot temperature rising up.
Pop dance tunes mainstream pop dance hits of these years can set the right mood to the dancefloor as anyone will sing and enjoy the dances
EDM and Club 00's if you can't stop dancing present hits from EDM (Electronic Dance Music) and Clubs.
Think different – The alternative selection You're searching for something alternative but with the right mood to let the party start? Check here some cool tunes that can shake the floor even if so far from the mainstream tunes.
On the Audiodress Spotify profile you'll see also other selections, check it now and follow us!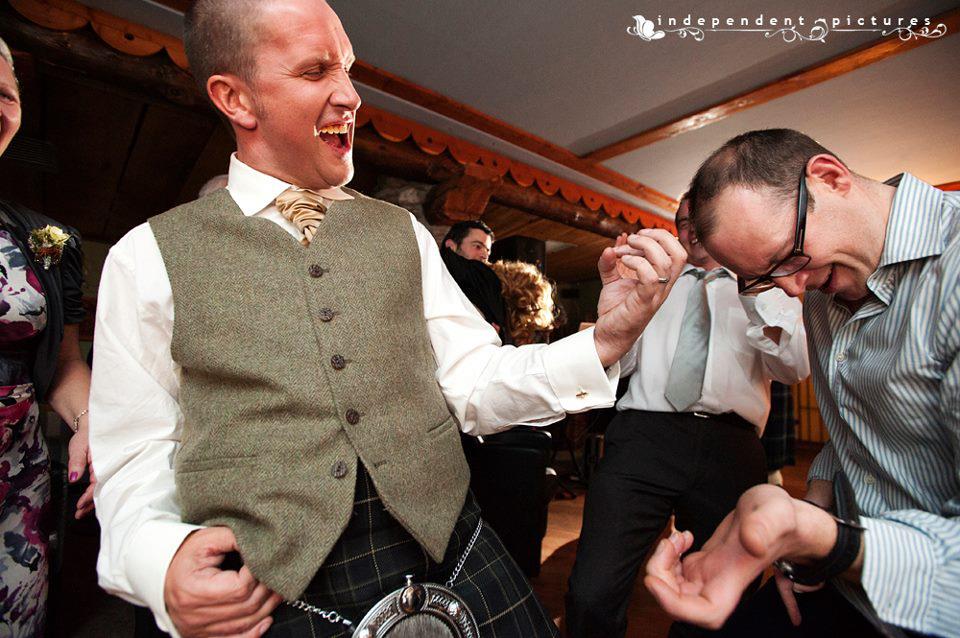 Notes:
The tailored selections are intended to be like music folders that the Dj may choose from depending on the best moment to play each song, remember a juke box dj just playing a cold list will not feel the vibe, we always apply our skill to build the dancefloor according to your preferences of course.

Spotify use is only intended to help planning, we will use Professional dj software/supports to mix live any selection.
Depending on each national Spotify Market policies some tunes may not being available in any country so you/we may not being able to listen to some tracks on Spotify.
If you got some special traditional songs not available in the Italian itunes Market you can collect them on an usb stick and give to the Dj on the date to let him play from the devices we got.