Audiodress is the latest brand powered by our company, focused on the higher level destination event expertise we gain in more than 10 years of hard work.
Our company Galman Srl, based in north Italy and managing event services, controls the activity the following divisions, each one dedicated to specific event market fields:
Serviziodj

™

: since 2004 one of the first websites providing Djs and systems for italian Events across all the corners of the country from the Alpes to Sicily.
Temporanemente

™

: since 2007 this unit provides Temporary Architectural and Multimedia settings for corporate meetings in Italy and worldwide,  we've been tailoring events in Montecarlo, Spain, France, Greece, Cyprus, Morocco, Dominican Republic ecc.
Audiodress the brand new business division providing Expert Djs and systems only for Destination events available in Italy as well as worldwide.
Paolo Petrillo CEO Galman Srl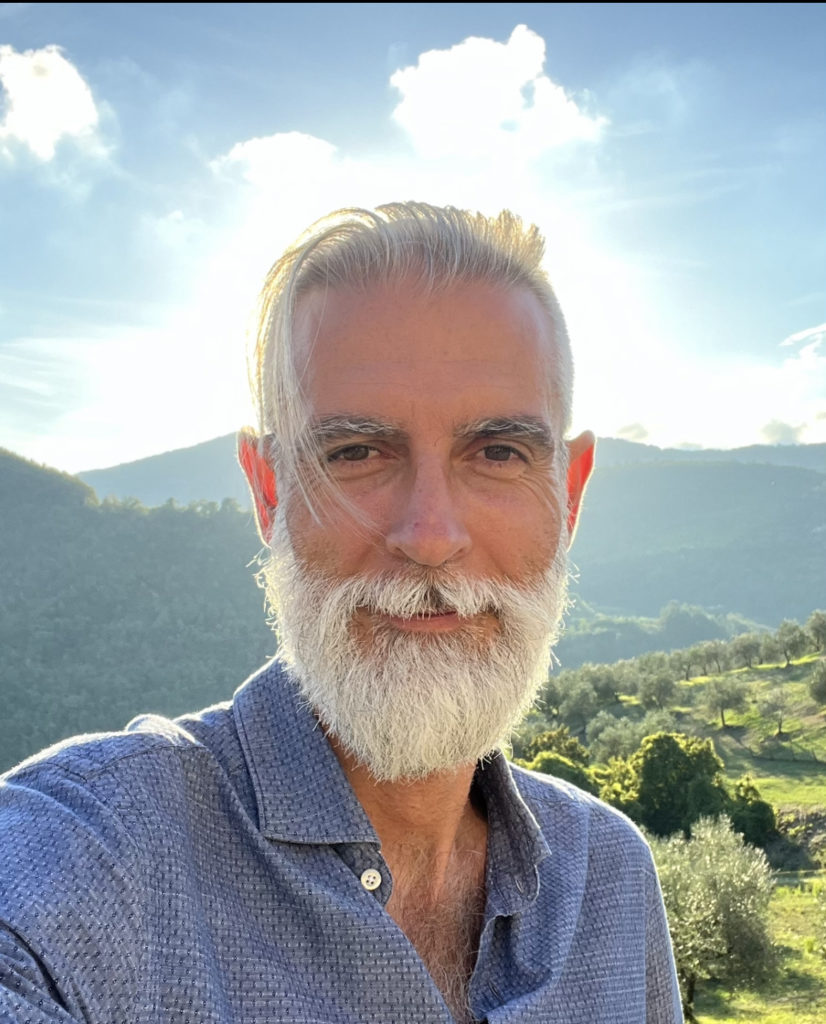 Born in 1975, Dj since 1995 he's building his expertise traveling and making dance thousands of people from every nation in these 20 years.
In 2006 he became Architect graduating in Genoa University.
Today as CEO of Galman Srl, he plans and manages all the Division Units of the Company, as well as Djing across the most beautiful venues in Italy. He decided living countryside to let his two children  play open air.
Always looking for new business strategies, he believes that any new project should focus on two simple keys to reach the success:
It seems something taken for granted, but by now it's so far from the most part of the present entertainers in the event markets.
The Company mission: working with high skill and the maximum commitment in transferring to the client more confidence than he expects.
The Vision: There's no past experience that can avoid new challenges.