After 20 years of djing, 10 years of Serviziodj business we'd like to go back to the origin and try to understand what is happening to our profession today, how is going the market and the quality of the services.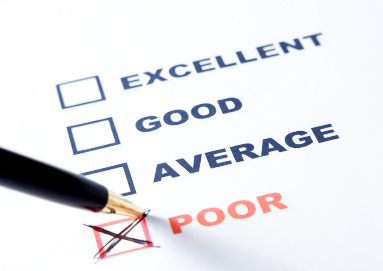 In a time of self made professionals, customer low budget needings, the web DJ searching issue may be really annoying, gives poor results and far from the vibe you're trying to achieve for your event.
So you can settle for what you find as first on google or trying to get the best commitment from your provider.
Let's focus on the basic:
What does a Dj need to be a professional
Professional PA systems? Large music databases? Skill to keep the dancefloor on fire? Yes these are of course basic qualities, but do you think is it really enough?
Remember that memorable parties are not happening just because you have someone with a PA system and a laptop.
We believe it's time to speed up the distance between who has just fun mixing something and who lives with this business.
What the client need is an experienced eye on the situation to manage the best music vibe in the right moment.
Our premium service will be unique as you, your event, your guests are… and it's not only a tailoring vision that makes this goal to reach.
Our Djs are a full time career pros , this mean this is not a part time job or only a passion. We always push the level higher to stay in touch with the challenges of new client's requests, from any country.
Imagine how different can be the needings depending on traditions, habits (American, European, Russian, African, Middle Eastern, Asian, Australian … wedding receptions). We're open minded to get your suggestions and to meet your requests.
It's time to get the best, welcome to the world of Audiodress!