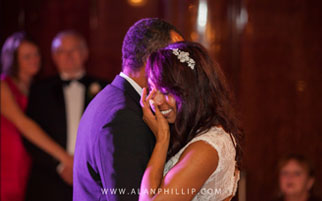 Spread your emotions
Check how we can draw unforgettable memories of your wedding day!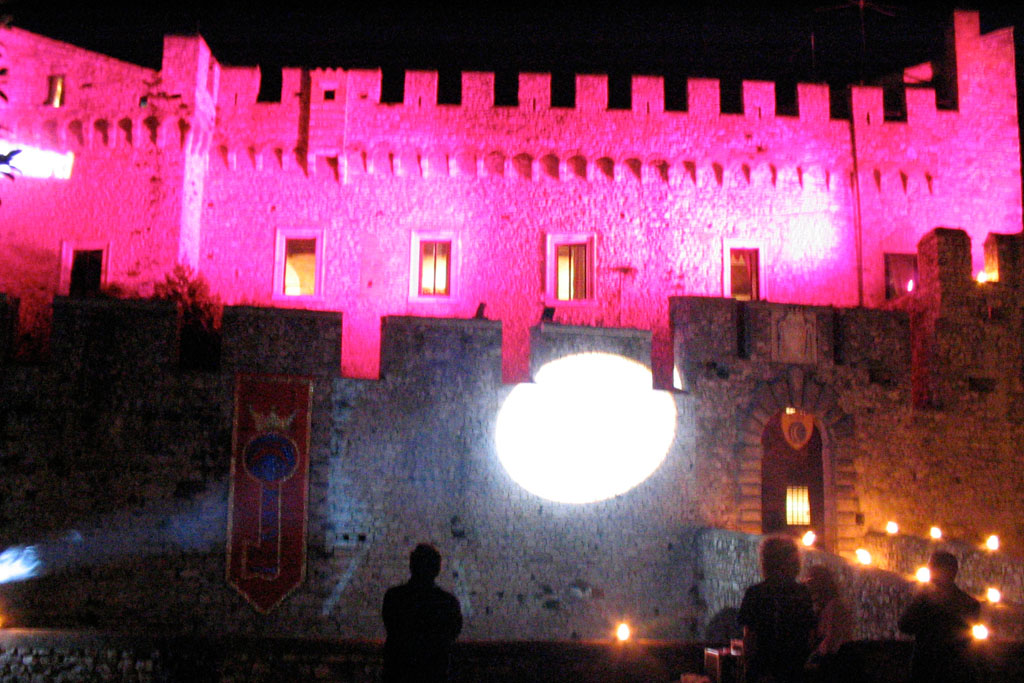 Color your memories
Up lightings fairy and disco lights to create stunning ambiences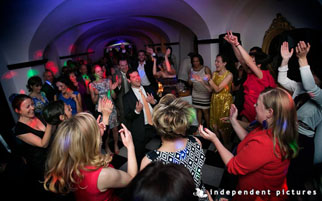 Shake it
Enjoy our professional Dj skill to feel the dancefloor vibe.
Audiodress is a leading professional Djs company provider; audio/video/lights systems rentals for any kind of event. With an exceptional eye for detail, we are here to help and guide you so that everything runs smoothly. We deliver solutions for all types of occasions including destination weddings as well as corporate and social events throughout Italy and the French Riviera, even available worldwide. Whether you are looking to hire our services for ten or 1K guests, our dedicated team will be in regular contact with you to ensure that every detail is covered more than your expectation. Check all the details in the website or contact us to have further informations.
Finally the professional DJ crew you were searching to tailor your music event as a deep incredible experience for your guests. Design with us your "made in italy" event as you always dreamed and let us draw wonderful memories for ever.