Prendetevi un minuto.
Qualche considerazione prima di scegliere un Dj per il proprio evento:
In Italia, così come in molti altri paesi, l'attività del Dj è spesso associata ad una passione da svolgere part time, che permetta a giovani intraprendenti di "mettere i dischi" nei ricevimenti, pub o localini, in cambio di qualcosa di più simile ad una mancia che un compenso economico.
Verificarlo è facile, basta cercare su Google e rapidamente troverete ogni sorta di dj a prezzi stracciati.
Le attuali tecnologie permettono oggi a chiunque di selezionare e mixare ogni tipo di musica, di più, il settore dei matrimoni attrae un vespaio di Dj part time pronti a conquistare un mercato sempre florido nonostante la crisi.
Audiodress concept.
Sentitevi liberi di indossare il vostro abito sonoro!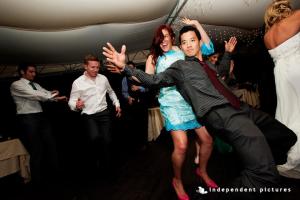 Il nostro team è in costante crescita professionale; ogni anno lavoriamo sul campo per centinaia di eventi e matrimoni in ogni parte d'Italia e non solo.
Ma pur avendo grande esperienza su come generalmente si svolge un evento ricorrente come il matrimono, saremo sempre aperti per incontrare quanto più possibile tutte le richieste dei nostri clienti.
Sempre, come se fosse il primo evento. Naturalmente facendo bagaglio delle precedenti esperienze in un processo che non può avere mai fine.
Come lo facciamo?

Traducendo le vibrazioni, il mood, le emozioni che percepiamo dal cliente ed i suoi ospiti in un flusso sonoro personalizzato, disegnando ricordi indelebili del vostro giorno più importante.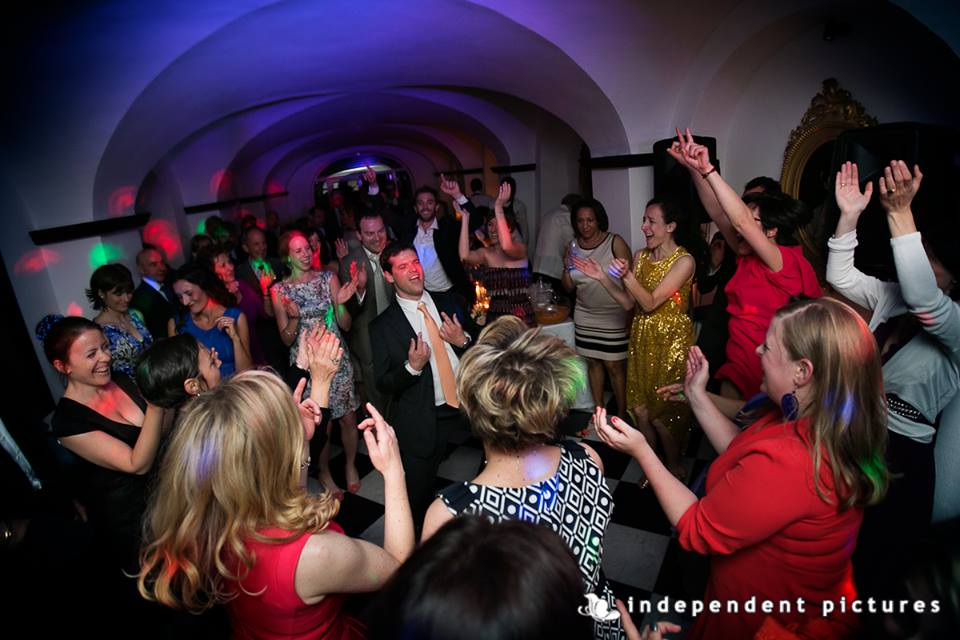 Alla luce di quanto detto, quanto è importante valutare questi aspetti prima di scegliere un dj? 
It's time to get the best, welcome to Audiodress!

[fbalbum url="https://www.facebook.com/media/set/?set=a.914911408584056.1073741832.748799005195298&type=3″]